Get Your MOPAR® Recommended Maintenance in Gainesville, TX
Remembering all the ways your car can need service and when to get them can get complicated. It's easy to mix up when a car needs one service or another, which is why Chrysler Dodge Jeep Ram has made it easy for you. Your owner's manual has MOPAR® recommended maintenance intervals, which let you know when each service needs to be performed and how often. All you have to do is follow those maintenance intervals and make sure they're done on time, and your car will remain in excellent shape.
What Are the MOPAR® Recommended Maintenance Intervals
Maintenance intervals are intervals of miles after which you should get service. These intervals are meant to be done every time you hit that mileage, so the 7,500-mile interval should be done at 7,500 miles, 15,000 miles, 22,500 miles, and so forth. Here are the mileage intervals at which you should get recommended maintenance:
Our Parts Are the Best for Your Car
We have MOPAR®-certified parts for your vehicle, all of which are the parts that your car was designed to use. MOPAR® parts are OEM parts for Chrysler Dodge Jeep Ram vehicles, and OEM parts are identical to the parts that were used to assemble your car. OEM parts give you factory levels of quality, helping your car run like it was meant to. OEM parts are also rigorously tested in every vehicle they're meant to go into, so you know that you're getting the best part for the job when you get a MOPAR® part.
Trust Our Certified Technicians
Our technicians are not only experts on cars and car repair, but they're also MOPAR®-certified. They've gone through training and education to help them know exactly how to take care of your car, giving them unique insight into your car's functions. They know every part and system inside your car and can take those into account when servicing your vehicle. You can trust our certified technicians to take care of your vehicle with the respect it deserves.
Come Visit Glenn Polk CDJR for Your MOPAR® Recommended Maintenance
Our service center is the premier provider, or MOPAR® recommended maintenance for Gainesville, Lindsay, Lake Kiowa, and Whitesboro, TX; Thackerville, OK; and the surrounding areas. We're proud to provide convenient and helpful service to our customers, which is why we'll do anything to help. Our staff speaks Spanish to cater to our customers that can better understand their car's service in their own language, and we offer complimentary Wi-Fi in our comfortable waiting area. Set up your appointment online today!
Schedule Service
Complimentary Glenn Polk CDJR Amenities
State-of-the-Art Facility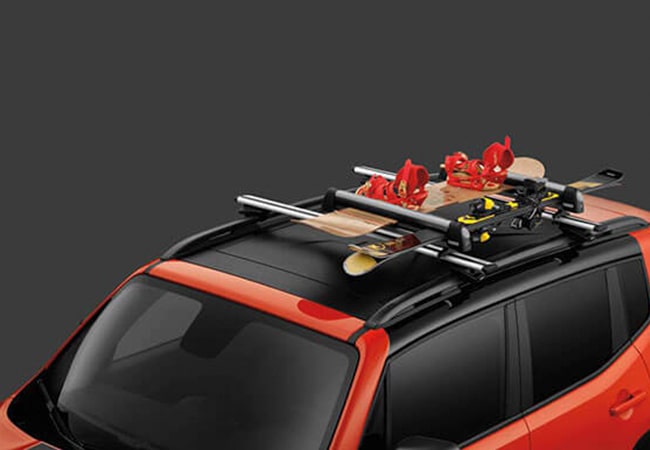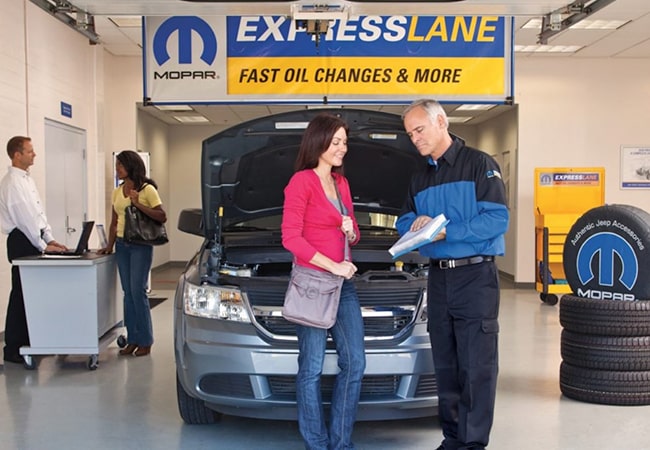 ---
We're located at 4330 N Interstate 35, Gainesville, TX 76240
Department hours
4330 N Interstate 35, Gainesville, TX 76240
---